❰     P0RT4L Studios     ❱
P0RT4L Studios is dedicated to creating content that we are proud of. We've had an amazing start working on cinematics in 2017 and we're looking forward to doing more in the future. Sharing this website with your friends is appreciated, but if you feel the urge to support us more, pledge on our Patreon page!
What do we do?
Click on the BUTTONS to see more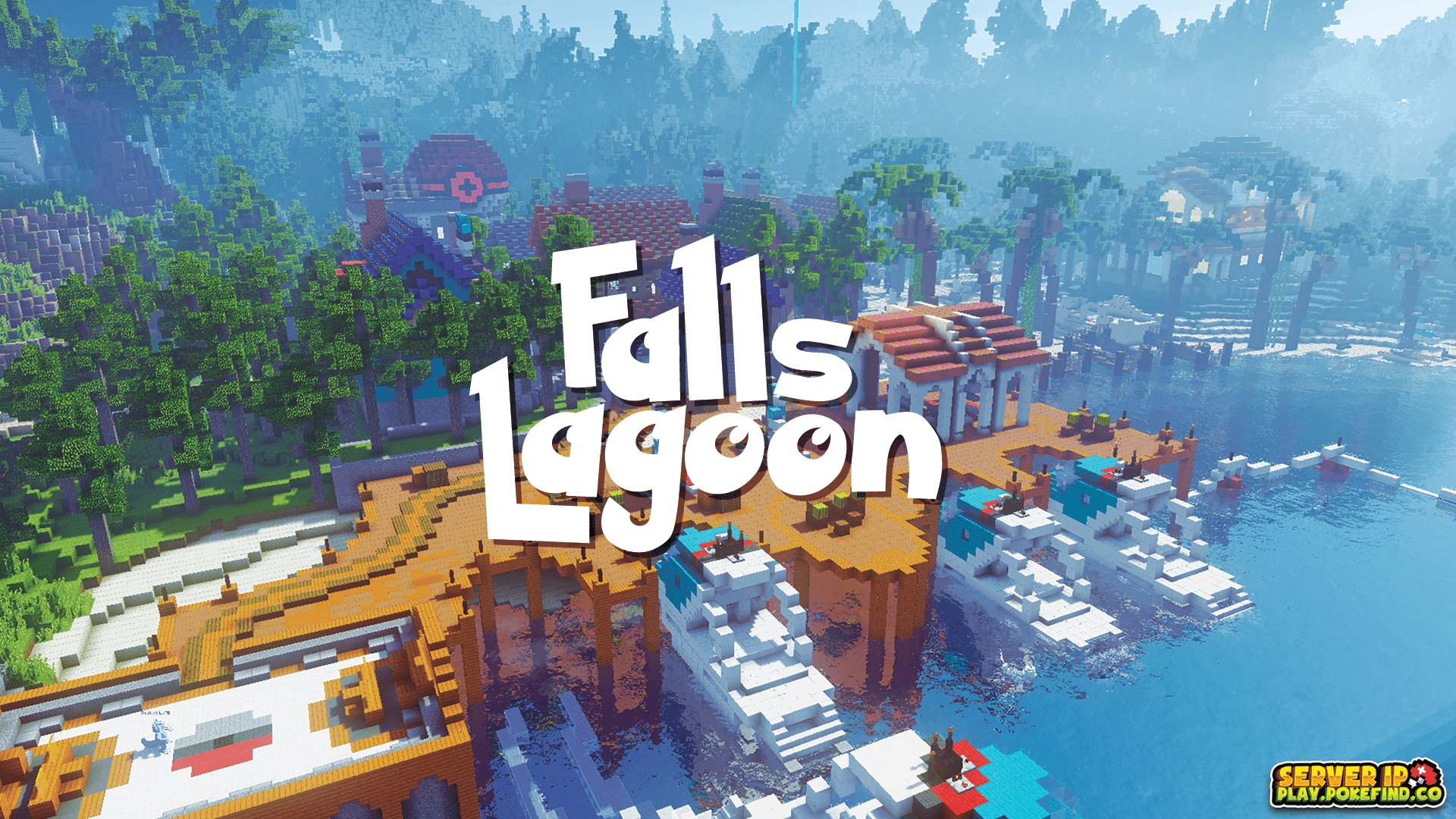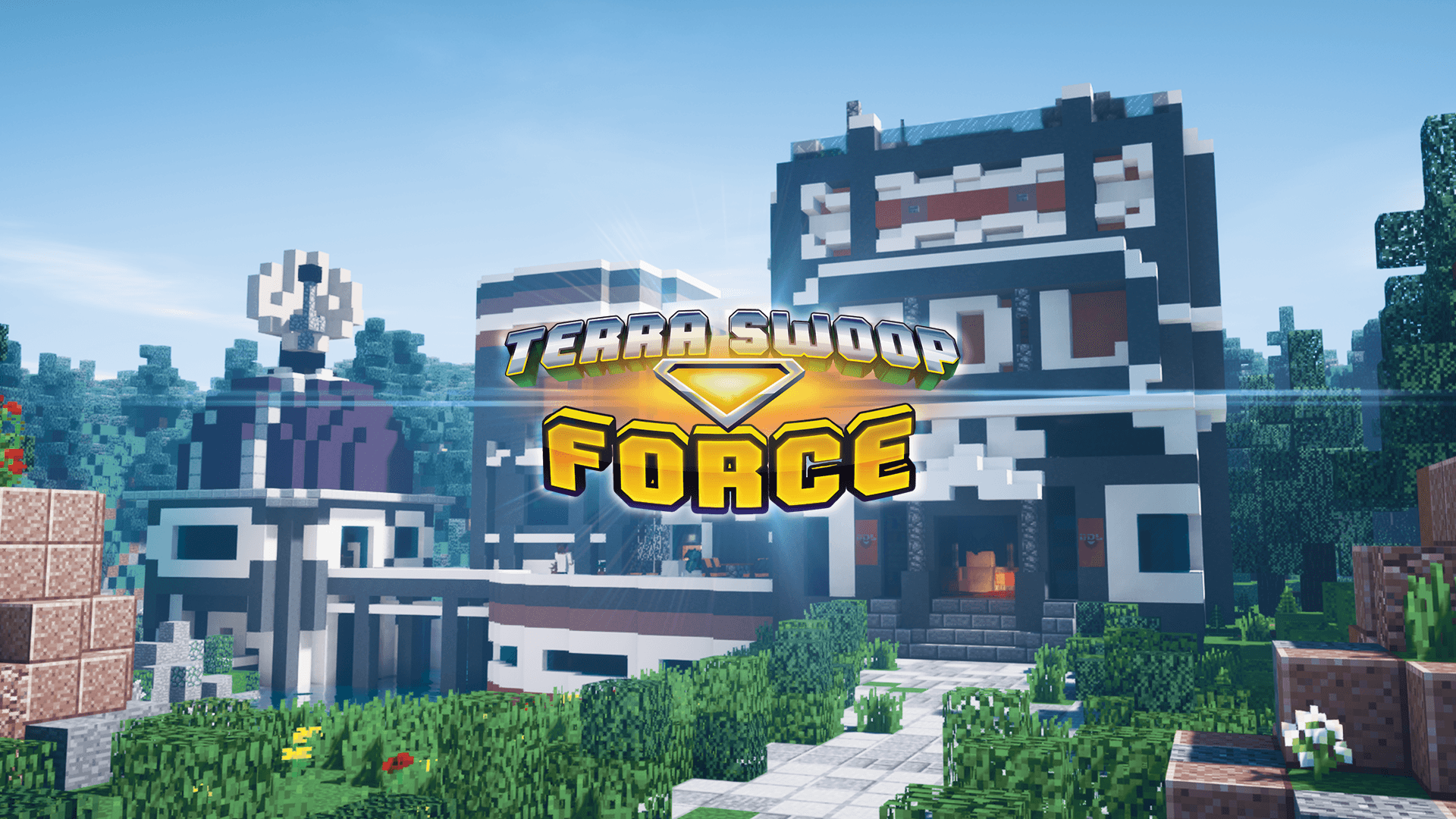 We produced award-winning 360° flyby cinematics from 2017 to 2018, most of which are set in the PokéFind Minecraft Server. These videos are uploaded with quality in mind and they are best viewed on a virtual reality headset or a mobile phone.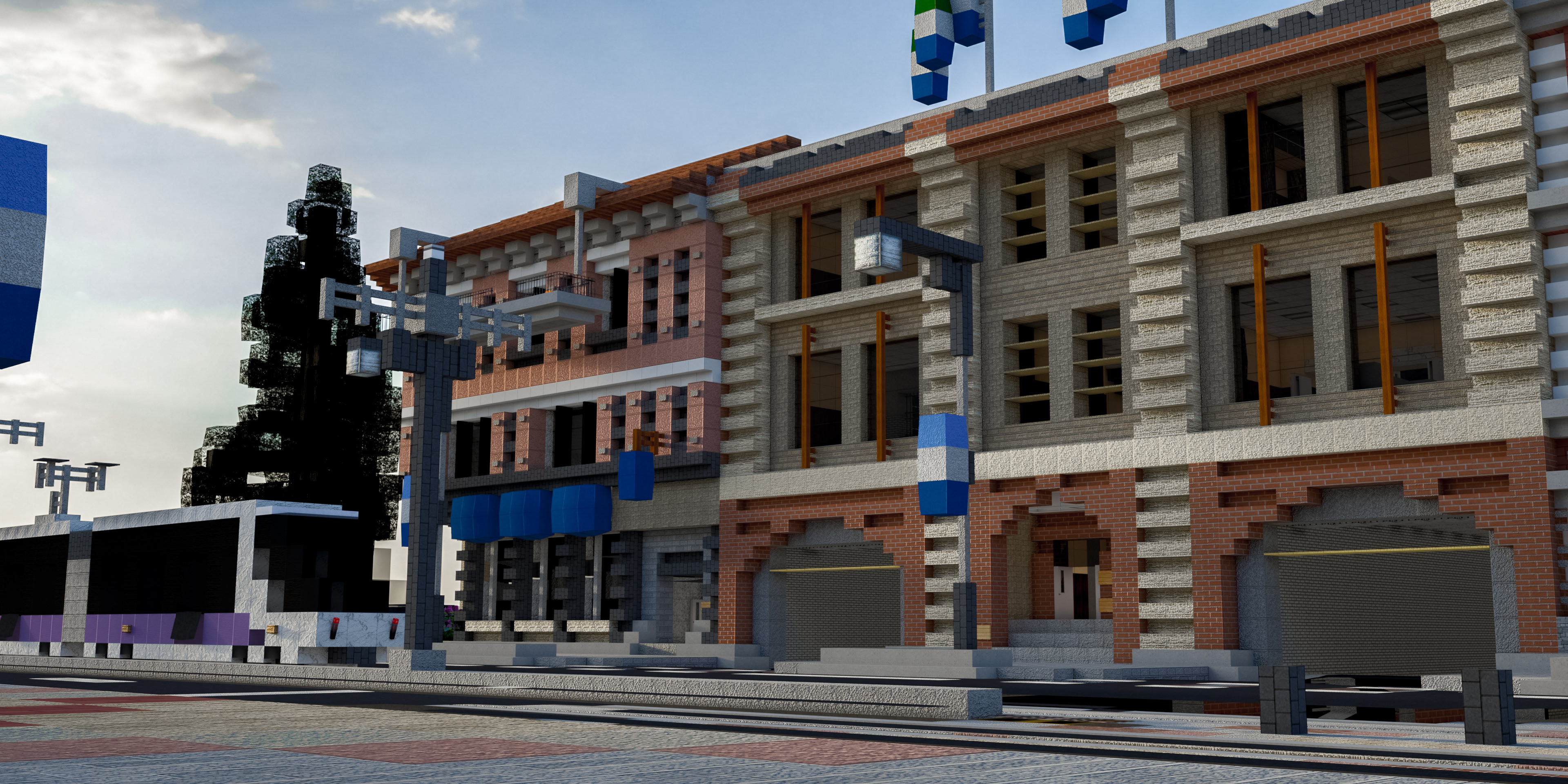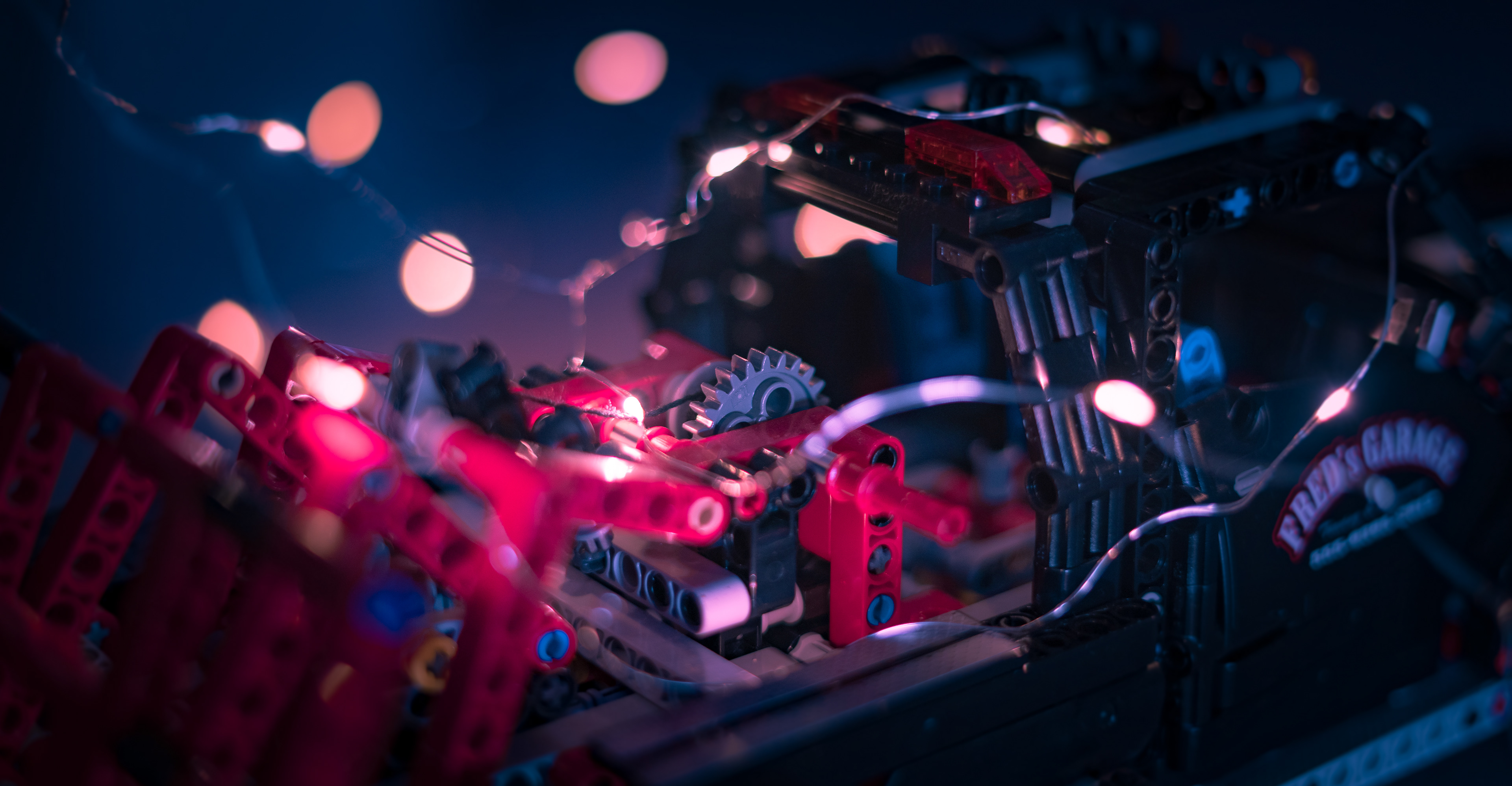 We create awesome scenes using a variety of programs and a Sony a7iii camera. All the high resolution images, along with their download links are exclusive to this website.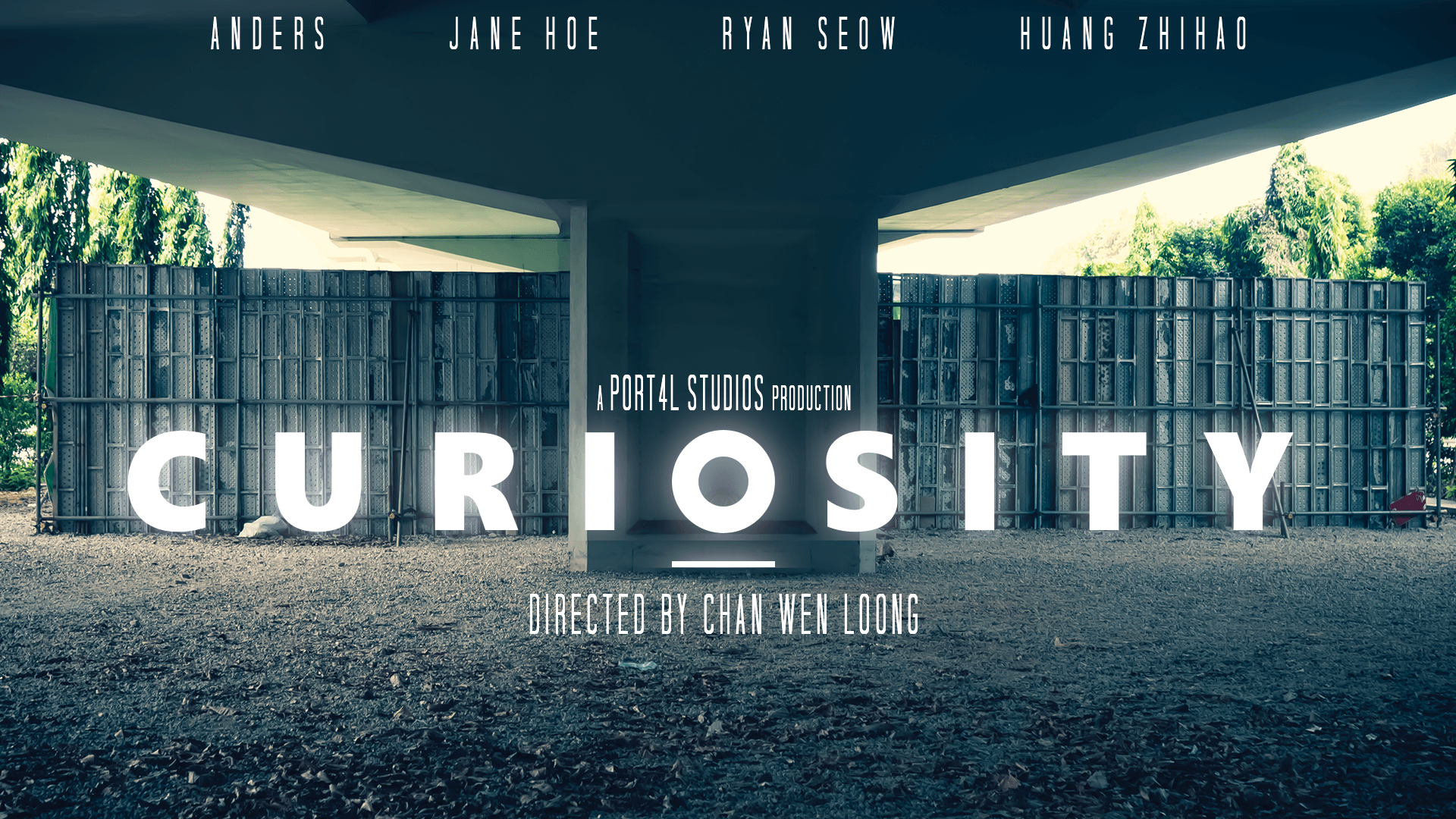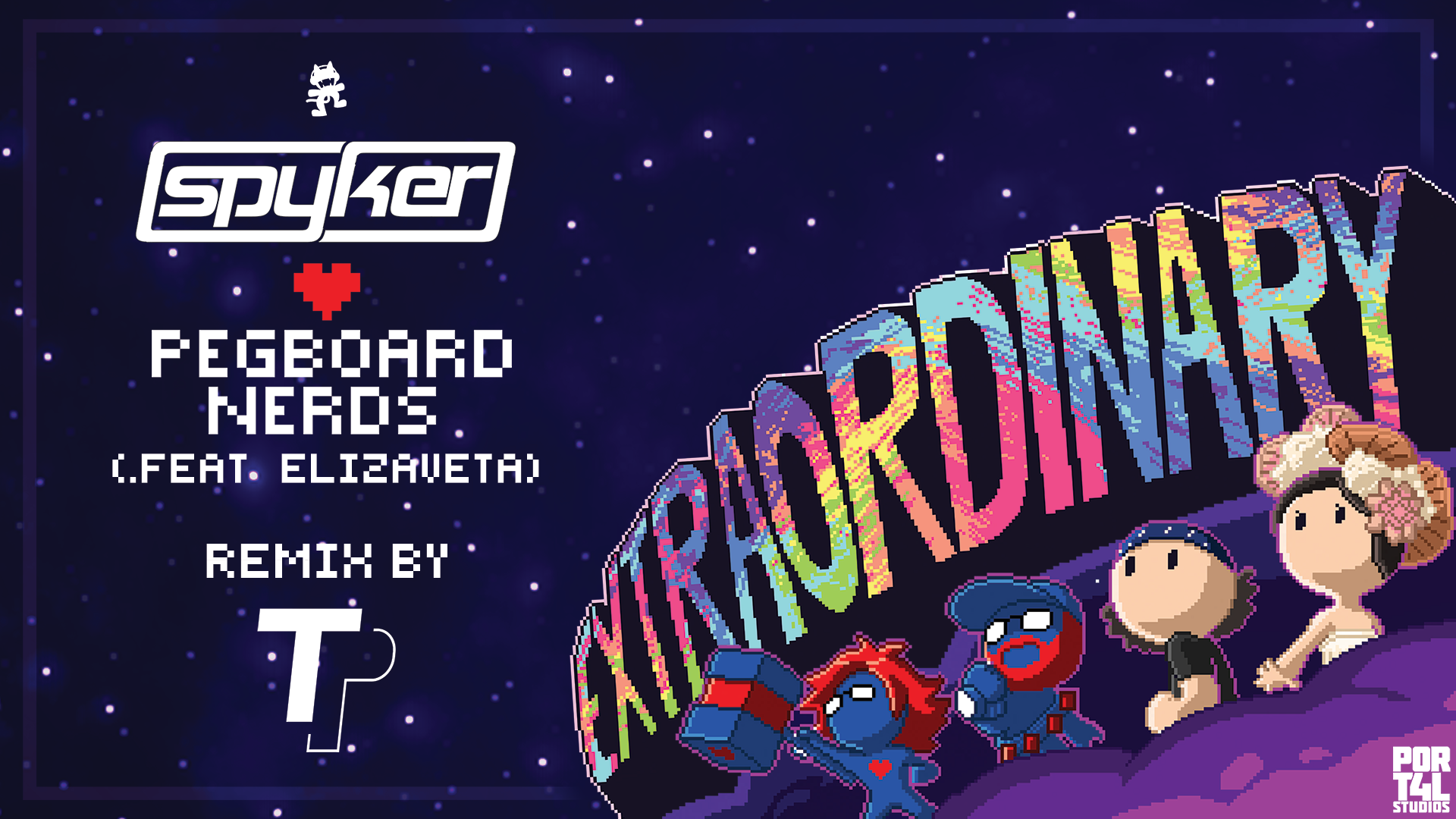 We produce a mix of original content, parody content and remixes. These take forever to produce at the quality that we expect, so these will be rare projects between the others.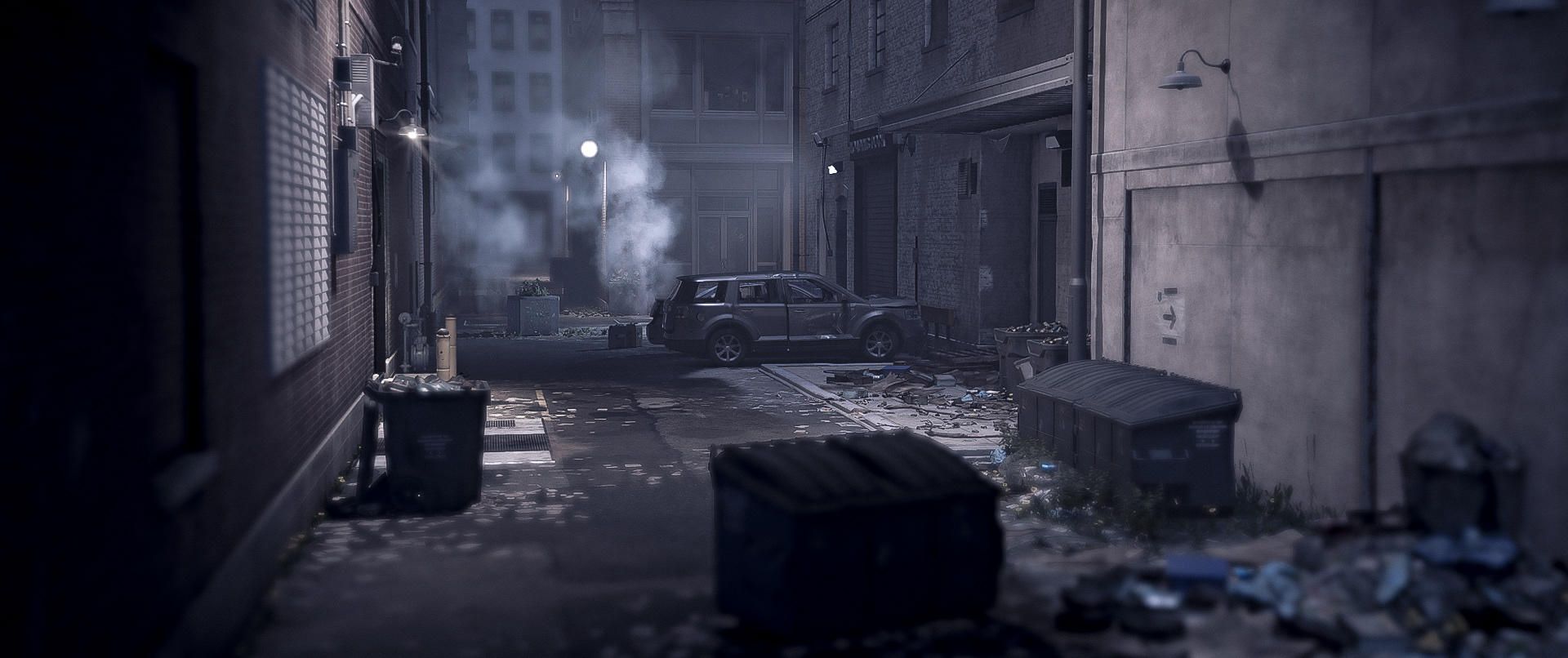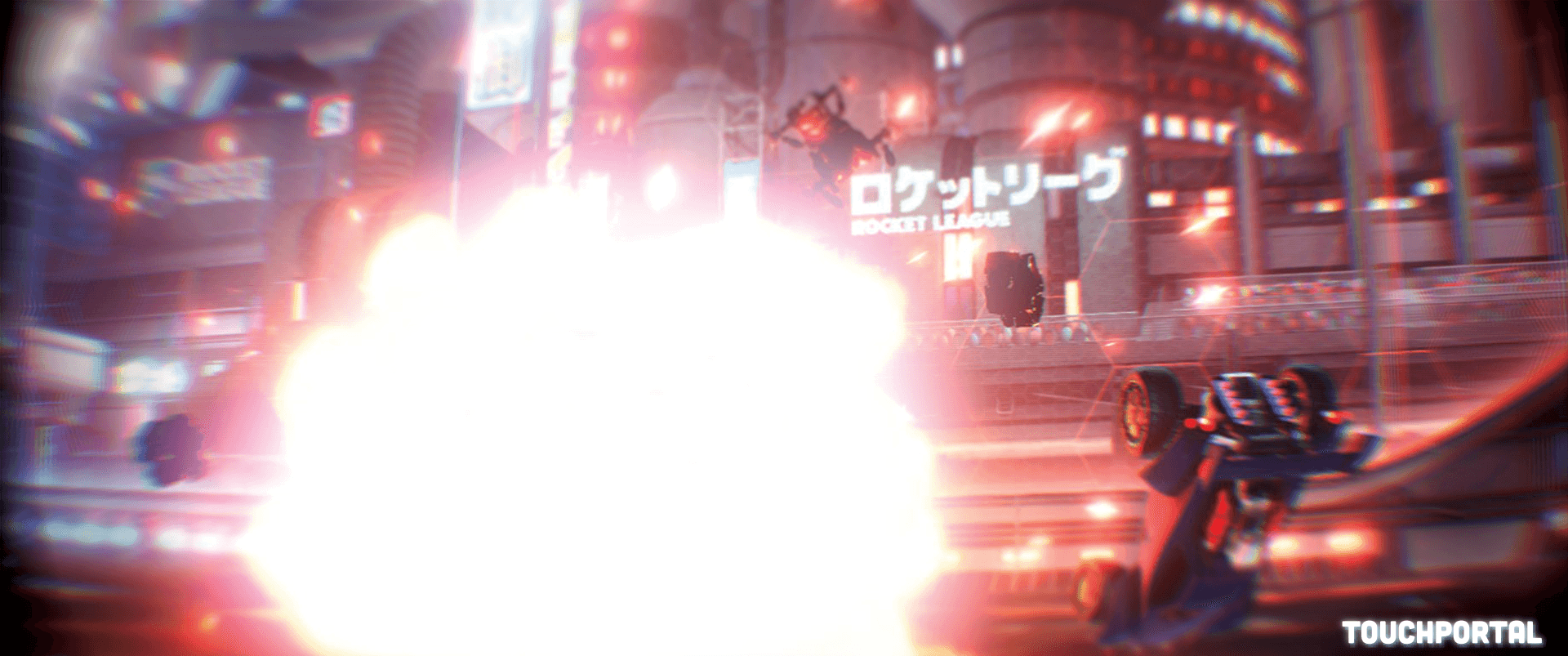 From GitHub coding projects to writing a full length novel, we are working on various side projects that deserve a spot on this website. They may grow in the future, but for now, these projects remain on the sidelines as hobbies.