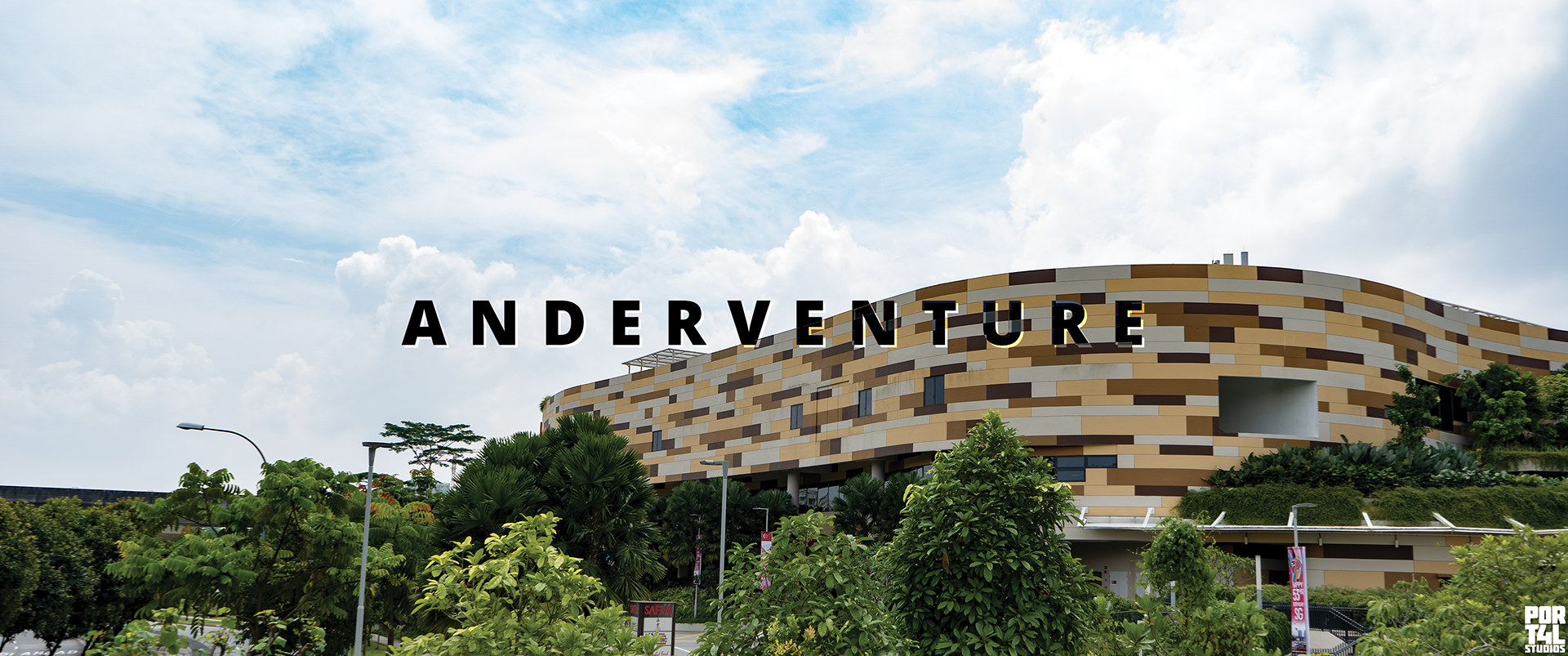 A quick live action piece, shot in a day, edited in the next. Happy birthday Anders!

people in the video

Anders
Jane
Ryan
Zhihao
Raymond
Zoey
Mingai
Yuxuan

Equipment used to make the video

Camera Setup
a7iii
28-70 Kit
I do not own any of the music used to make this video.
Track: RetroVision - Cake [NCS Release]
Music provided by NoCopyrightSounds.
Watch: https://youtu.be/n3V09FnueHI
Free Download / Stream: http://ncs.io/CakeYO
Copyright goes to its respective owners.
Send an email or use the
Contact Me page if there are any issues.
Business Inquiries: touchportalofficial@gmail.com